Terror against Jews: How antisemitic violence grows and the state fails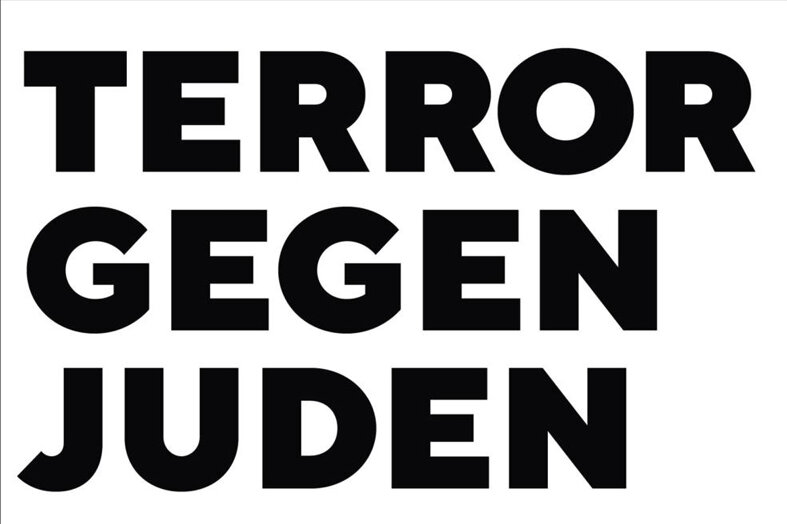 When a heavily armed right-wing terrorist tried to break into the synagogue in Halle, only a heavy wooden door kept him out. But to get this door, which saved people's lives, the congregation members had to look abroad – because the German government did not want to finance it. Ronen Steinke reports on Jewish communities that are having to fight for every cent and pay for their own protection. He shines a light on the work of police investigators who brush off victims of violence and refuse to take them seriously. This gives rise to a large dark figure for antisemitic hate crimes, as well as to a space of impunity for the perpetrators, which is often a factor in their radicalisation.
Ronen Steinke, a lawyer and editor at the Süddeutsche Zeitung, provides a multifaceted and unsettling portrait of Jewish life in Germany.
A cooperative event organised by the Buchenwald and Mittelbau-Dora Memorials Foundation and the State Agency for Civic Education of Thuringia.
Book presentation and discussion with Ronen Steinke, Jens-Christian Wagner and Karsten Uhl
19:00 Uhr
Live stream via liberation.buchenwald.de