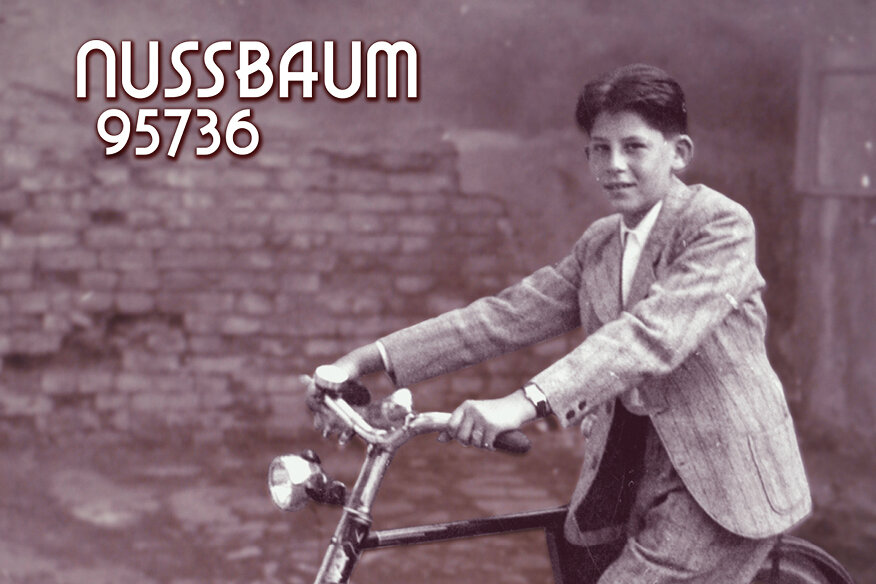 Stream via liberation.buchenwald.de
In the autumn of 1940, the family of László Nussbaum, a young man from Turda in Romania, moved to the city of Cluj, which had just become part of Hungary. They were hoping for a better life in a country where they would feel at home. A short time later, they found themselves on a freight train headed straight to Auschwitz. László was liberated in Buchenwald, the only member of his family to survive the camps. In conversations with László, he brings to life the atmosphere of war-torn Transylvania and explores the meaning of experiences such as survival, hope and forgiveness.
László Csibi studied film at the university in Cluj and has worked in television production for several years. His award-winning documentaries are based on his research into the history and culture of Transylvania.
Live discussion after the screening with László (Vasile) Nussbaum, László Csibi and Zsuzsanna Berger-Nagy (in English).
Hungary 2017 | 52' | In Hungarian with English subtitles | Director: László Csibi
19:00 Uhr
Stream via liberation.buchenwald.de