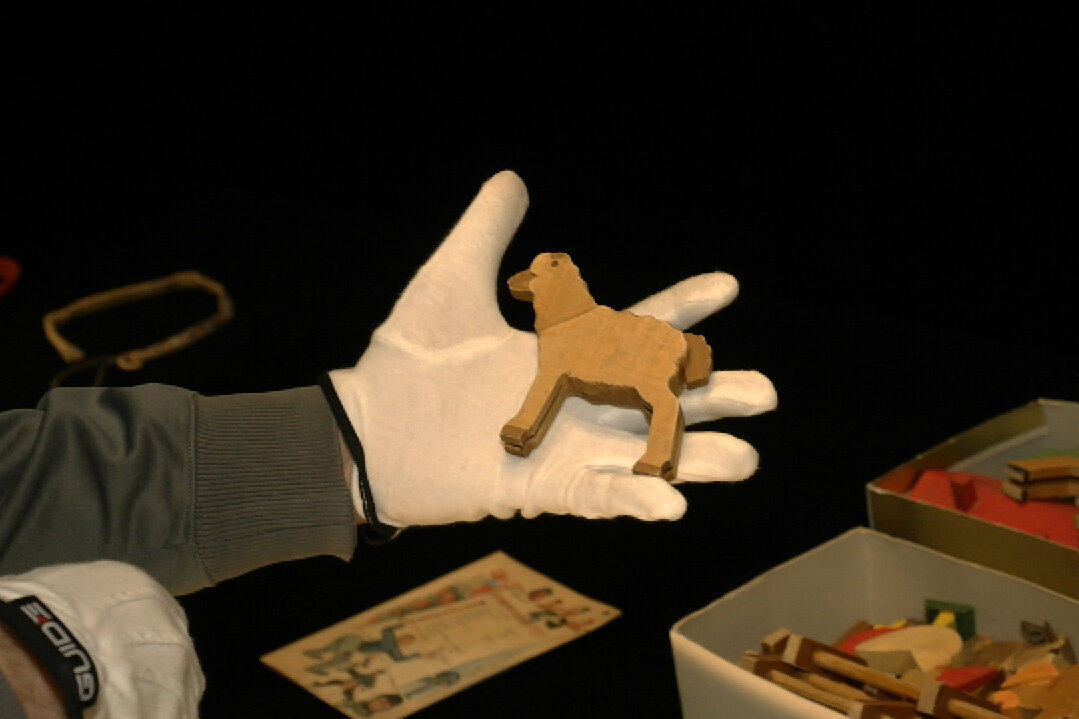 stream via liberation.buchenwald.de
Christoph Hübner and Gabriele Voss spent three years working on Nachlass (Legacy), a project dealing with the internal and external effects of the National Socialist period. This resulted in the feature-length documentary of the same name. The film focuses on people who were born after World War II, the children and grandchildren of perpetrators and survivors.
During the project, episodes were filmed which explore this topic from a more general perspective. They comprise observations and discussions with historians, curators, therapists, lawyers and many others. These additional episodes have been assembled into nine short individual films entitled Nachlass – Passagen (Legacy – Passages). They supplement and enhance the personal stories and comment on various aspects of the feature film. The subjects include 'Shaping Memory', 'The Role of the Judiciary' and 'Remembering, Suppressing, Forgetting'. These 'passages' are being screened as part of our film series for the 76thanniversary of the liberation. They provide insights into German memory culture and the change it is currently undergoing.
Live discussion after the screening with Christoph Hübner, Rikola-Gunnar Lüttgenau and Ralf Finke.
Germany 2019 | 86' | In German | Directors: Christoph Hübner, Gabriele Voss
19:00 Uhr
Stream via liberation.buchenwald.de